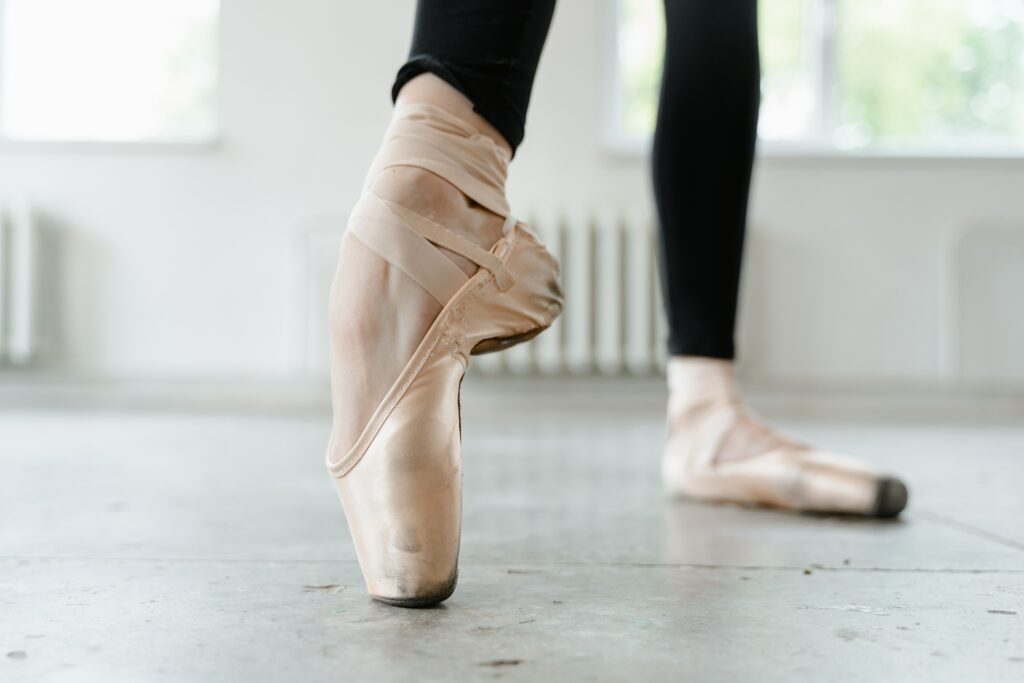 Finding a convenient dance studio can be difficult. If you're searching for a dance studio near you, chances are you are ready to jump into dance classes. As an adult, finding a comfortable dance studio can be a challenge.
However, at the International Ballet Academy, we make it a breeze to find a studio near you. How? You cannot get closer than your very own home!
You might be wondering if you can truly have a dance studio in your home. The short answer is absolutely. The long answer? Read on to find out how you can enjoy true classical adult ballet in the comfort of your own home.
How Does The International Ballet Academy Work?
Our unique online ballet studio provides you with access to top classical ballet instructors. You will not be learning from just dancers. You will be learning from experienced dancers qualified to instruct. This is an important distinction as not every studio uses qualified instructors.
"Students can log in anytime, day or night to take a class, from their computer laptop, tablet, or smartphone. Our pre-recorded courses are broken down into nine months of dance education. You can pause videos to work on one section at a time or can go along with the class in real speed."
"In addition to our pre-recorded lessons that are accessible whenever you want for however long you want; IBA provides monthly live lessons taught by our expert faculty through our live-streaming platform."
Be sure to read Professional Ballet Lessons at Your Finger Tips: Online and At Your Own Pace to learn more about the specifics of our unique synchronous and asynchronous ballet classes.
As soon as you register, you will receive access to your classes. Our nine-month program allows you to begin at anytime and receive a full ballet course. Unlike traditional studios, you do not need to wait until September.
Dance Studio Near Me – Is My Home Really a Studio?
Yes! It may sound impossible but with our unique and professional dance studio, you can truly turn your home into a real studio. We know how many of us want to add adult ballet into our busy schedules. However, between work, school, children, and long commutes, how do you find time?
With the International Ballet Academy, your home is a dance studio near you because you cannot get any closer than your own home.
Adult ballet offers significant benefits. However, if you cannot find a way to fit it into your schedule, then you miss out. So, with our unique program, you need very little to turn your home into a studio and get moving!
All you need to get started:
Register
Get some comfortable ballet attire
A chair or portable barre
A bit of space (even your living room is perfect!)
Ballet slippers
With the help of our professional dance instructors, you need very little to turn your home into a dance studio.
Is Adult Ballet Really That Beneficial?
Adult ballet provides many benefits. By turning your home into your ballet studio, you get to enjoy these benefits.
Some benefits of adult ballet include:
When you begin adult ballet classes, you can improve your physical, mental, and emotional health. Ballet provides the chance for regular movement and exercise in a fun and engaging way. Through classical ballet instruction, you will develop a passion for dance and not even realize you are working out. You may not even notice how much you are using your memory as you master each new skill and dance move.
When you enroll, you will immediately be able to enjoy these benefits. Ready to get started? Register today at the absolute closest dance studio near you!