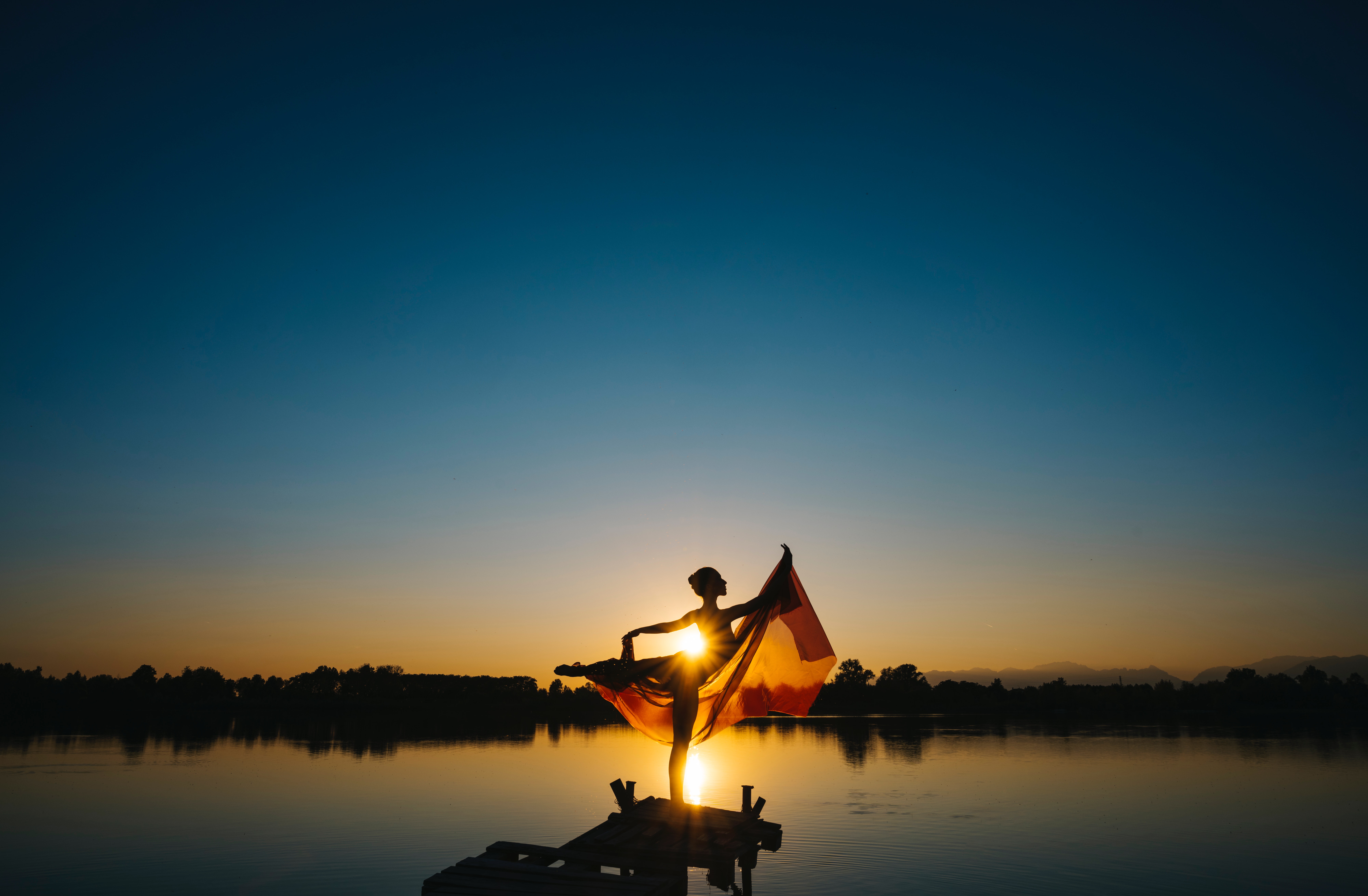 In some cultures, rhythmic movement is a way of life. Groups may dance together. They may set aside time to dance and move. In modern American culture, many of us are focused on work, productivity, juggling children and more. Adult ballet may sound fun, but how does one fit it into their schedule?
Perhaps it is as simple as reframing our thinking of dance. Adult ballet could be the key for improving mental wellness in some individuals.
How? Dance increases our oxytocin, reduces stress hormones, and can even improve our overall confidence.
Adult Ballet and Wellness
Many of us think of wellness in terms of our physique. While that can be one component of overall health and wellness, what about our mental health?
Beyond diagnoses such as depression, anxiety, and burnout, what about simply feeling our mental best?
Wellness is a focus on intention rather than simply responsive. We can use dance to improve our mood, our overall mental wellness.
While dancing is unlikely to fix any diagnosed mental health conditions, it can aid in improving our overall wellness which may improve symptoms.
For example, this couple from China used dance as a way to help battle the husband's severe depression.
While adult ballet is not shuffle dance, dance of any kind comes with the potential to improve our mental wellness.
We Need to Make Time For Wellness
As busy adults, it is easy to put work productivity, our home, and our families ahead of our own wellness. We might even see taking a dance class as taking away from these things. However, more than being a common saying, it is absolutely true we cannot pour from an empty cup.
Taking time to focus on our wellness is an important way to be able to give our best to our home, work, and family.
With the International Ballet Academy's unique online format, our flexible schedule makes it possible to incorporate ballet into the busiest of schedules.
As adults, we can wait until we truly burn out. Or, we can take the time to invest into ourselves, improve our wellness, and reduce the risk of severe burnout.
Many of us are still working to figure out how to bounce back from a couple years of stressful pandemic life. There was little time to focus on wellness and now society is trying to throw us back into "normal" life without the chance to recuperate.
Dance To Heal
Taking an adult ballet class to improve your mental wellness is a great way to work towards healing from our challenging couple years.
We cannot take away the stress of the past. However, we can focus on being intentional about our wellness. Signing up for adult ballet can aid in increasing our feel-good hormones and reducing our stress hormones. This is a wonderful way to improve our overall mental wellness.