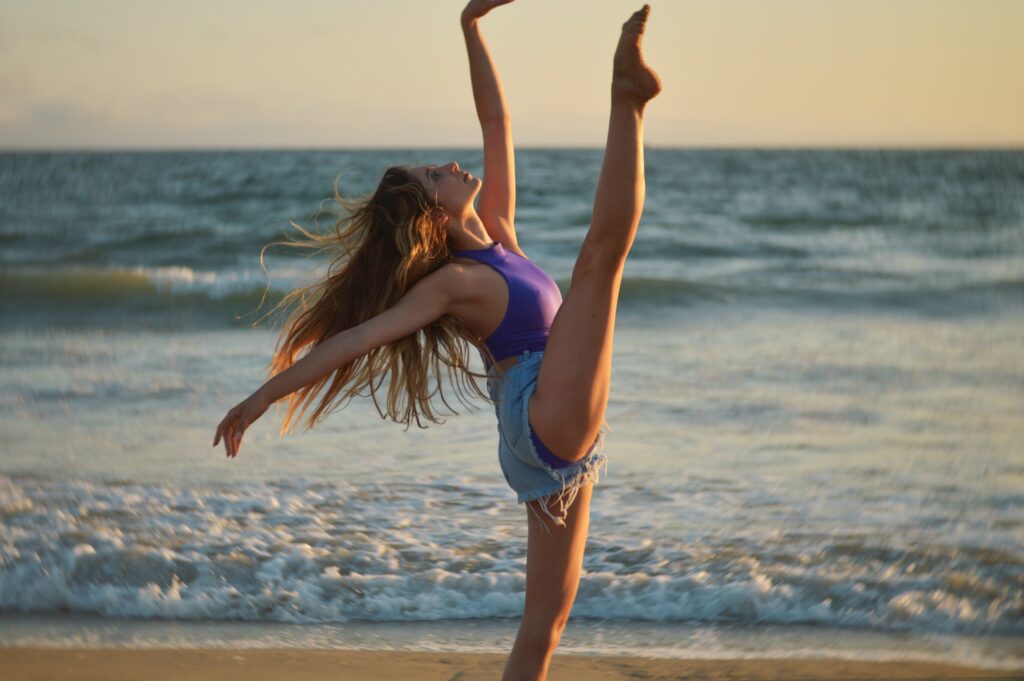 As adults, it can be challenging to take on new activities. When we were children, we often tried many different activities. Few things deterred us when we were young. However, when we get older, the idea of an activity like adult ballet can feel overwhelming.
Can we really tackle a new skill at twenty-four? What about Forty-two? Is it possible to begin dance in our sixties?
While beginning adult ballet can feel overwhelming, it is an amazing way to build your confidence.
How Does Adult Ballet Build Confidence?
When we want to begin a new activity, we are often concerned with how others will perceive us. Perhaps it was the kid snickering when we tripped in gym class. Maybe it was feeling watched when you tried out new equipment at the gym.
We have all been there, feeling out of place and uncomfortable no matter how much we really want to try the new activity.
With the International Ballet Academy's unique online platform, you never have to worry about feeling insecure. Confidence comes from mastering a new skill. But how do we master a new skill if we are too nervous to try?
We want to help you master each step, from true beginner adult ballet, through intermediate adult ballet. As you master each dance move, tackle an entire choreographed dance, and advance to the next level, your confidence will increase.
I Have Never Danced Before – Can I Really Do Adult Ballet?
Absolutely! The unique platform of our ballet academy is perfect for true adult beginner ballet students. By beginning with our Absolute Beginner Ballet Workshop you will develop an excellent foundation.
You will master each stage of ballet, building your confidence as you progress. Whether you twirled around your living room as a child or never had the least bit of interest in dance before, it is never too late to get started!
The Benefits of Adult Ballet and Confidence
One does not just sign up for ballet and instantly have confidence. However, the many benefits of adult ballet aids in improving your confidence.
Ballet is an excellent way to improve your fitness level and physical endurance. Mastering moves improves your motor planning and coordination. Remembering dances and choreography improves your memory and cognitive skills.
Beyond simply feeling confident in dance, the benefits of adult ballet have the potential to improve other areas of your life.
When you feel better physically, mentally, and have more confidence in general, other areas of your life might feel improved too.
I am Worried I Can't Do It – Is Adult Ballet Really For Me?
Starting a new activity can be scary. It is easy to think about all the people who began dance in childhood or as young adults. You may not be confident in your ability to master ballet right now, but we know if you try it, you are likely to fall in love with dance.
Yes, new skills can be challenging. Mastering dance takes practice and time. However, it is putting in the time and practice and finally mastering the skills which builds your confidence.
And while ballet takes work, it is a fun. Ballet is also a beautiful form of art. Many people fall in love with ballet.
Even if you are unsure if you will be able to do it (I really think you can!), it is worth trying it. Being able to move with the music and master new techniques is not just fun, it can boost your confidence in many areas of your life.
Ready to improve your physical, emotional, and even social life? Jump into our adult ballet and build your confidence today!