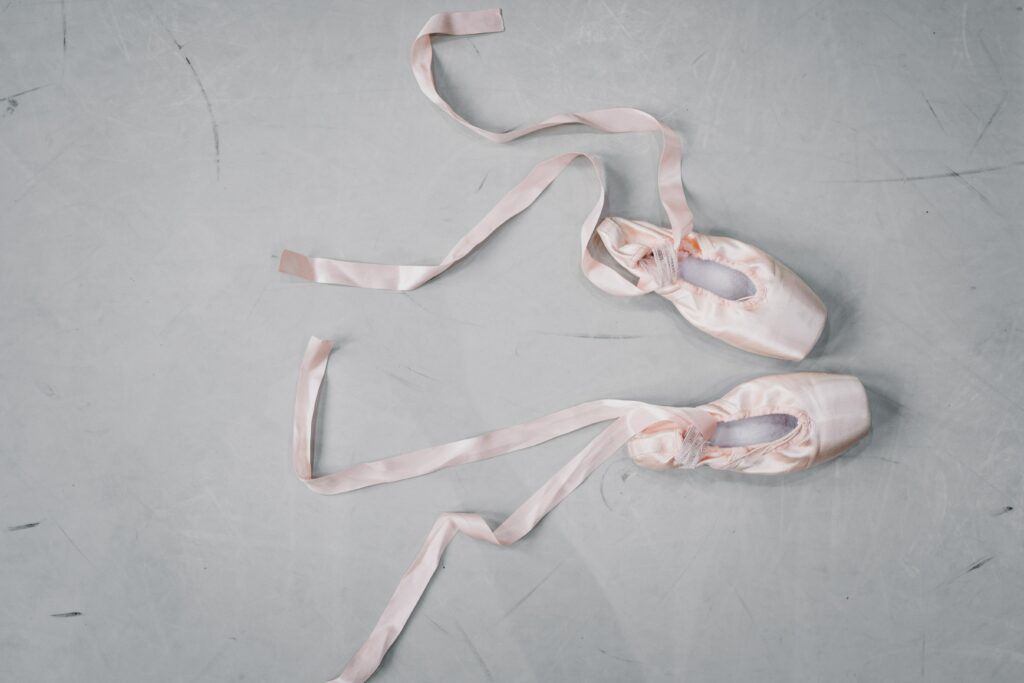 Ballet class is a common rite of passage for young kids. Perhaps your child is asking about ballet, and you are wonder what is ballet? You know about ballet classes. You have heard of the Nutcracker. However, you are not certain exactly what ballet is.
Simply put, ballet is a type of dance. Ballet is a type of stylized dance which includes specific dance techniques. Ballet is a classic form of dance; however, it plays a major role in modern dance companies.
How Can Ballet Be Classic and Modern?
As mentioned, ballet is simply a style of dance which includes specific movements. Ballet originated in the 15th century in Italian Renaissance courts. This makes it a pretty classic form of dance.
However, these specific movements have been used to create beautiful choreography to both classic and modern music.
At the International Ballet Academy, you will find our instructors ensure you or your children master these specific techniques. Once a dancer understands these specific techniques, they can be used in a variety of styles within the realm of ballet.
This makes ballet quite versatile. A classic form of dance able to be used in a variety of music genres.
Can Ballet Be Self-Taught
If ballet is a classic form of dance, around since the 15th century, are classes truly needed? While ballet is a classic form of dance, the techniques take time and instruction to properly master. Ballet is a form of dance which is built upon.
We must master basic techniques before we can put together each technique and move with proper choreography. While there are DIY ballet books, YouTube channels, etc., mastering skills typically requires an instructor.
While the moves may look like simple balance, spinning, etc., it is easy to have poor posture or form and strain your body.
To truly master and enjoy ballet, classes are a must. Fortunately, the International Ballet Academy offers easily accessible online classes for all stages and skill levels. Enjoyed from the comfort of your own home, these classes are taught by professional instructors.
What Does Ballet Training Entail?
Ballet training is more than learning one choreographed dance for the season. True ballet training has a focus on mastering good techniques to build on.
Ballet training includes:
Focus on good posture and form
Learning basic ballet techniques
Building on basic ballet techniques with advanced skills
Improving balance
Developing understanding of timing and choreography
Building muscle strength and flexibility
Understanding and developing true core stability
Learning about and developing an appreciation for the art of ballet
Appreciating the versatility of ballet
Ballet training is about learning ballet, but it also improves your overall health and wellness. It improves your physical health and even your mental wellness. Be sure to read The Benefits of Adult Ballet to learn more.
Is Ballet Simply About Stage Performance?
Ballet is far more than just performance. While stage performance is a goal and a favorite of many dancers, it is not the most important or even a desire for all performers.
Ballet is an art. It is also an activity, hobby, pastime, something to be enjoyed. For some people, ballet training is about improving physical and mental wellness in a fun and engaging way. For others, it is about the enjoyment of performing.
Whether your desire is to perform or simply enjoy ballet, it is far more than just stage performance. Ballet training impacts many areas of your life and your body. Most importantly, ballet is a form of art meant to be enjoyed. However, you find the most enjoyment in ballet, that is what is most important.
Ready to get started enjoying ballet? Be sure to register right now! We have a spot in class saved just for you.