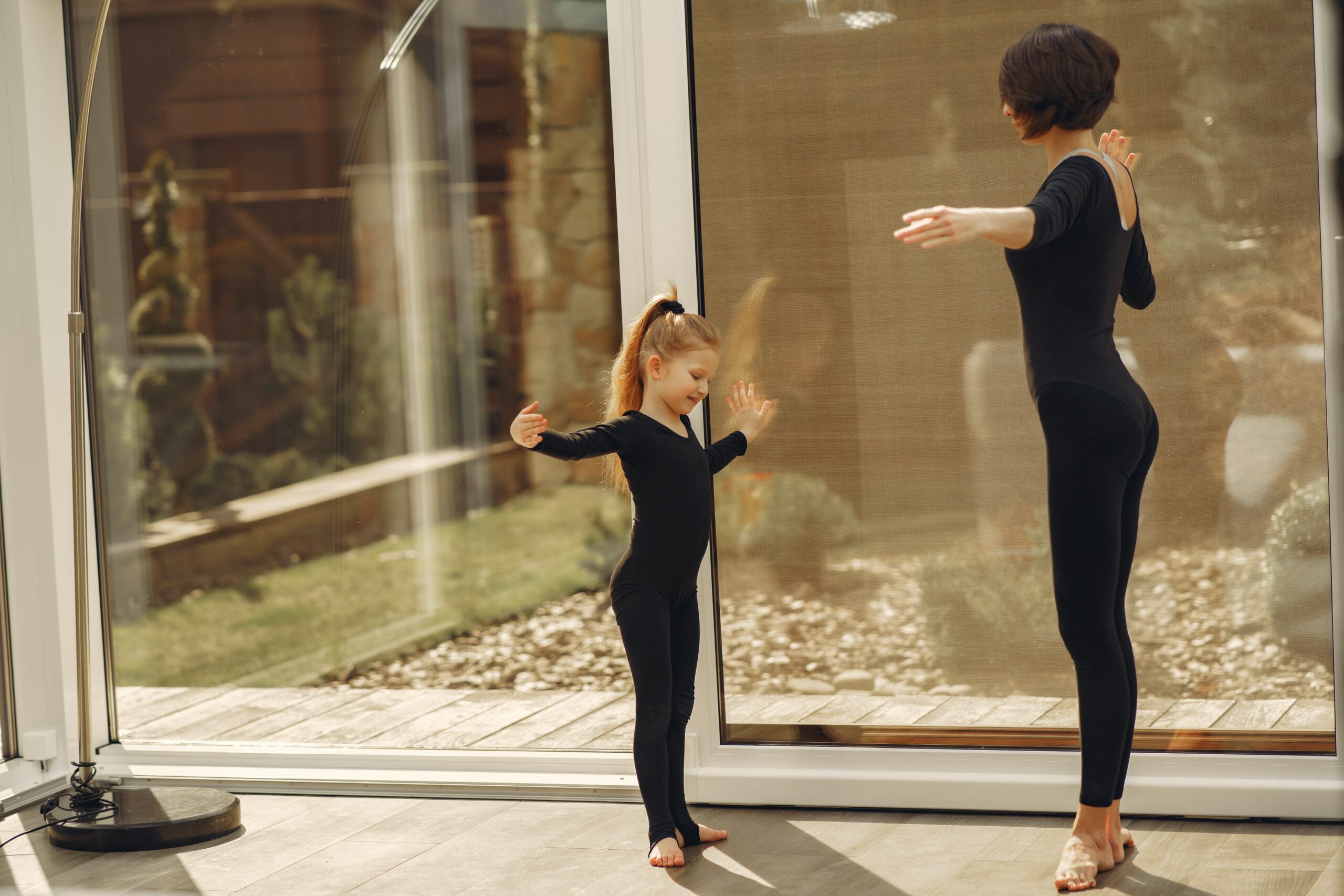 When you're searching for "dance classes near me" it can be hard to figure out which classes are the best. Choosing the right dance class means finding a class with a convenient location, flexible schedule, and the right skill level for you.
At the International Ballet Academy, we're committed to helping you find the right dance class near you. As a unique fully online dance studio, we offer the most convenient location, your own home. Choosing the best dance class for you doesn't have to be hard.
Best Dance Classes Near Me – The International Ballet Academy
The international Ballet Academy offers more than ten unique classes and skill levels. Whether you're looking for a mommy and me class or a professional adult ballet training, we have a class for you.
The best dance classes will offer:
Professional Instructors
Flexible schedules
A variety of levels to meet your needs and allow you to advance your skills
The full holistic dance experience – knowing it impacts both the body and mind
Only professional studio level services
Each class at the International Ballet Academy offers all of the above and more. Our professional instructors know how to properly engage your body and mind in each class. Each level ensures you're building proper skills so you can truly master the art of ballet.
The Best Dance Classes Near Me:
#1: Absolute Beginner Ballet
Many of us grew up taking or desiring to take ballet as a young child. Whether you took ballet then, or it was only a dream, it is never too late to start.
This class is designed for anyone with a desire to start ballet training. It's perfect for the young at heart dancer who lost track of this dream while managing other aspects of life.
A brief excerpt from the class description:
"The Absolute Beginner Ballet Workshop is broken down into bite-sized sections. Each section slowly introduces the very fundamental positions and steps of the art form. This course focuses on detail, clear explanations, demonstrations of the technique, coordination, classical ballet terminology, and traditional ballet class structure. All while enjoying our live accompanist and harnessing our musicality."
Click here to learn more and register today.
#2: Baby/Toddler And Child Dance with Me: Parent and Child Classes
If you're searching for a class for your tiniest dancer, this is the perfect introduction to ballet. This class features a professional dance instructor ready to engage the youngest of dancers. Spend quality time with your little one while enjoying a bit of a workout for yourself too.
Be sure to read Benefits of Creative Movement and Ballet For Baby to learn more. For preschool aged and up parent and me classes, click here to learn more.
#3: Adult Beginner Ballet
Jumping into ballet for the first time ever, or for the first time in a while can be a bit intimidating. However, this class is designed to provide you with foundational ballet skills. A step up from our Absolute Beginner's class, this adult friendly class will have you performing choreographed moves in no time.
There's significant benefit to taking a ballet class. It can improve your physical health and even your mental wellness. Be sure to read through 10 Benefits Of Adult Beginner Ballet to learn more.
#4: Primary Ballet Ages 6-8
After your child ages out of parent and me classes, or if they're beginning dance around 6-8, this class provides a foundation for ballet training.
Our classical ballet curriculum ensures your child has a healthy and safe foundation to build future dance skills in our advanced classes. Ballet provides lifelong lessons and health benefits for children including:
A strong work ethic
Commitment skills
Flexibility, endurance and strength
Healthy posture
Accountability
Learning to work hard while also having a fun time
Improved balance and coordination
And more!
Early introduction to ballet is a great way to help your future dancer and athlete safely build physical skills. Be sure to click here to learn more and register today.
#5: Ballet Training Levels 1, 2, 3, and 4
Based on age and skill level, these classes are designed to help children and teen dancers continually improve their ballet skills. Level 1-4 offer a fun and engaging approach to classical ballet training. At each level, the dancers master the skills necessary to progress to the next stage in their dance training.
Whether your young dancer enjoys dance as an extracurricular activity or they're career minded dancers, these classes can meet their needs. As you read above, ballet training offers significant physical, mental, and character-building benefits. Giving your child the gift of dance training is a gift that keeps on giving.
#6: Adult Ballet Intermediate
If you're an experienced dancer, or you've already completed adult beginner ballet, this class is for you. Build on the foundation of your previous dance skills as you master more advanced dance skills.
As your skills improve, you can better display the beautiful art of ballet. No matter what age you begin ballet training, you can continually master new ballet skills.
You can click here to learn more and register today.