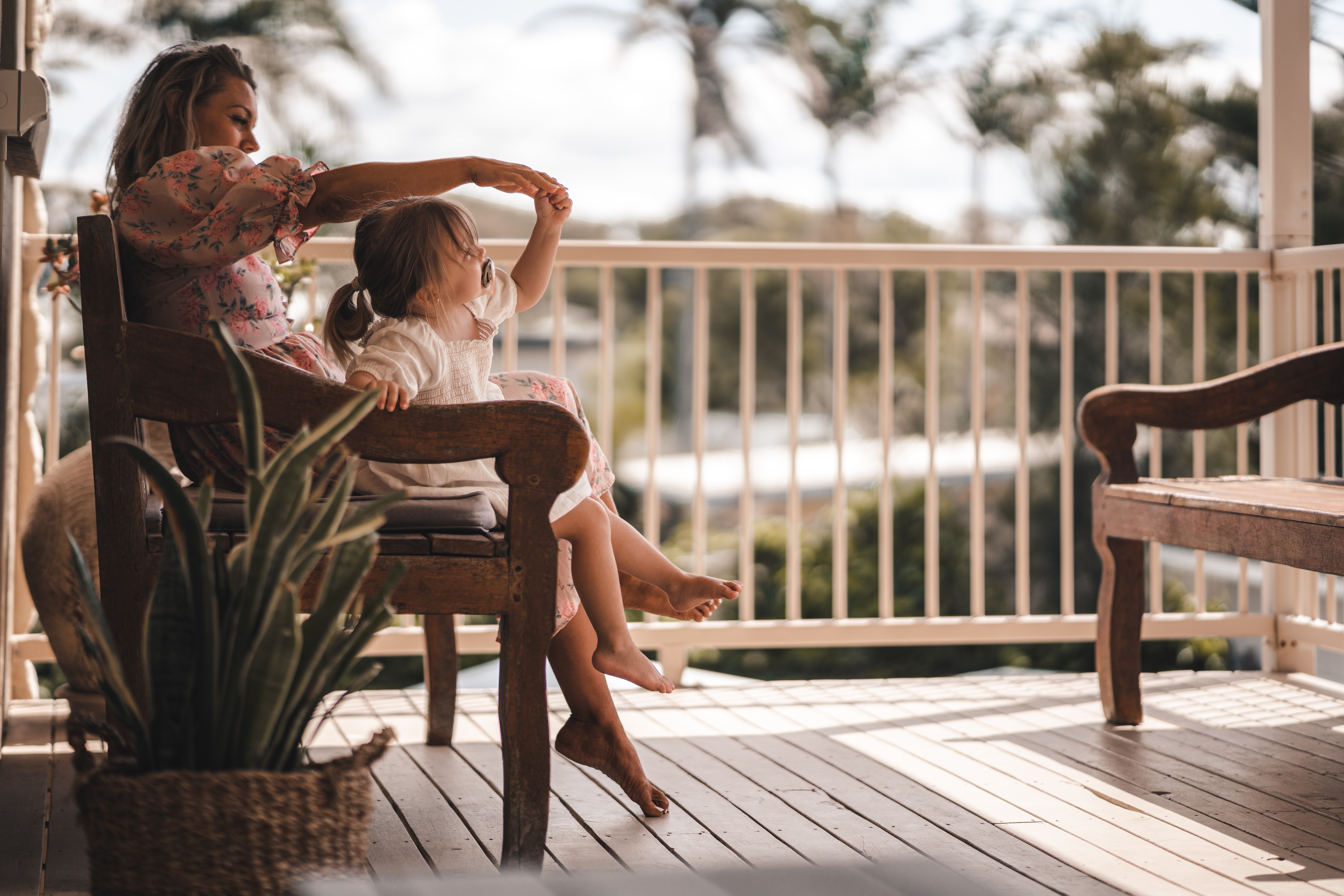 When you have a toddler in the home, it can be challenging to keep them entertained. From exploring the house, to dumping toy bins, and a trail of crumbs, it can be difficult to keep them busy while bonding in a positive way. Parent and child ballet can be a wonderful activity to keep littles entertained.
While we know preschoolers enjoy ballet, can toddlers dance? Yes! They absolutely can. In fact, parent and child classes are excellent for toddlers. Early ballet classes such as parent and child and creative movement carry significant benefits for kids.
Toddlers and Ballet
Can toddlers really do ballet? Well, perhaps not classical ballet. However, ballet for kids often includes parent and child, creative movement, and pre-ballet classes. These are all early and age-appropriate classes to prepare toddlers and young children for future ballet training.
Even if your toddler chooses to move onto different activities rather than ballet training, they will still benefit from these early ballet style classes.
Toddlers naturally enjoy moving, dance, and music. With our Parent and Child Ballet class, we combine a toddler's natural desire to move with an opportunity to bond and learn. Toddlers really can do ballet! At least the early steps.
What Are Parent and Child Ballet Classes Like?
At the International Ballet Academy, we believe ballet and creative movement classes should be accessible for all. For this reason, we use a unique online platform to allow you to have top ballet instruction right from the comfort of your own home.
For shy, easily distracted, or even immunocompromised toddlers, online classes can be amazing. For parents with busy schedules wanting to set aside time for a parent and child activity, our program makes it easy.
"Age Walker-3 with their caregiver. Dance with Me is for parent/child bonding through the beautiful art of dance.
"Four days a week, 15 minutes per day, of consistent ballet education for caregiver/child to share special time together bonding, creating memories, and growing together in the body, the mind, and spirit.
"After many years of experience based on ballet education, in conjunction with the Montessori method and understanding of early childhood development. This class is fast-paced programming, dividing up the 15-minute classes into warmup, class, and cool down in a fun, high energy, creative, and intuitive way."
As you can see by the class description, there's an opportunity to set aside a few minutes a day for positive interaction and development.
How Do Parent and Child Ballet Classes Work Online?
The International Ballet Academy is designed so students, including our Parent and Child dancers, can access classes in the comfort of their own space.
Upon registering, you get immediate access to that week's lessons. You can log in anytime to take a class, from your computer laptop, tablet, or smartphone. No need to worry about a change in your toddler's nap routine or your work schedule. Our quality pre-recorded courses are broken down into nine months of dance education. You can pause videos to work on one section at a time, or you can go along with the class in real speed.
Most importantly, you also have access to our monthly live dance instruction taught by our expert faculty through our live-streaming platform. You will also have access to our community page exclusive to our faculty, dancers, and families.
What Do I Need For Parent and Child Ballet Classes?
For our youngest dancers, very little is needed. You can opt for classic ballet attire, such as leotards and shoes. However, toddlers can begin our parent and child classes wearing whatever they are comfortable in.
You will want to be sure they are comfortable and not wearing anything which could restrict their movement. Ensure they have space to move around without worry of bumping into anything which could cause injury.
Older dancers will benefit from having the assistance of a chair or portable barre. For our youngest dancers, however, you will not need any special equipment.
This means you and your child can get started today! No need to purchase anything special after registering.