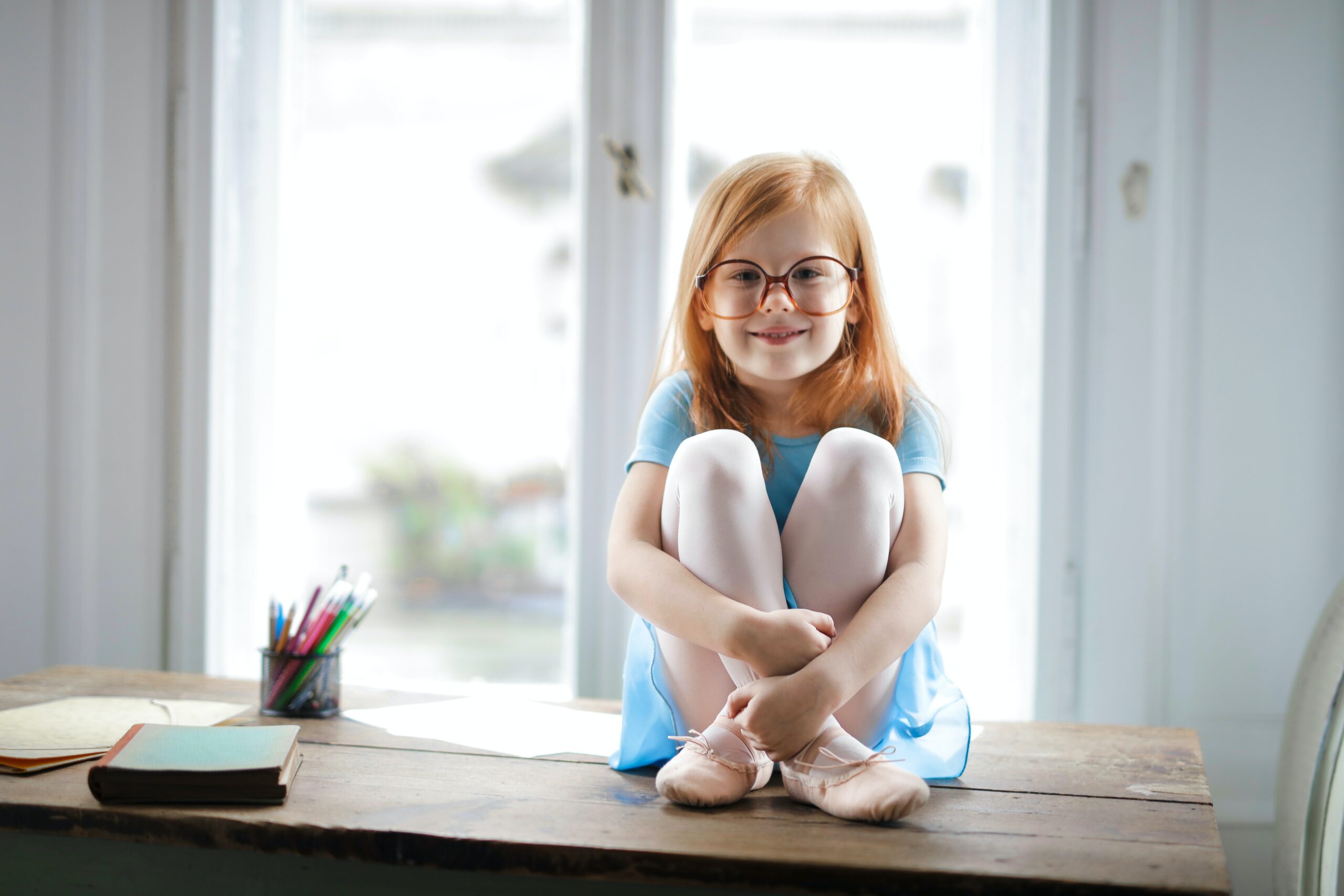 We know that ballet is popular. Many children take ballet but is it good for kids to learn ballet? Ballet is a full body workout, exposure to music, and practice with patterns. Are these things helpful for kids?
In short, these things are wonderful for kids! It is very good for kids to learn ballet. There are significant benefits. To truly understand how good it is for kids to learn ballet, you must understand ballet and child development.
At the International Ballet Academy, we take ballet and your child's development seriously. This is why we take the time to help your truly understand the benefits.
Movement is Vital For Cognitive Development – Ballet Can Help
The developing brain is amazing and complex. While it is easy to think lots of reading, math exposure, flash cards, early reading programs, etc., are what help prepare your child for school. However, the way the brain works, movement is a vital part of neurodevelopment.
Even if you do all of the above but your child gets little movement, they are missing key stages in neurodevelopment. Meeting physical milestones is a vital part of cognitive development.
For example: crawling requires a four-step pattern using all their limbs. This pattern is actually an important pre-reading and pre-math skill. There are important pathways developed when mastering crawling.
Ballet is a wonderful tool for teaching balance, patterns, and more. From the moment your little one can stand, a caregiver and me ballet class can help with neurodevelopment.
Music Exposure is Important
Early exposure to music is wonderful for neurodevelopment, mood, and appreciation for the arts. Music helps with math skills because of patterns and timing.
Exposure to music is important for overall wellbeing. There's a reason music therapy is a sought-after mental wellness treatment. It is also used for preemies and other individuals who are hospitalized.
Appreciation for the arts improves how we experience life. Modern school curriculums often have less art exposure than previous generations. Regular ballet training helps ensure your child is regularly exposed to music and the art of ballet.
When your child takes a ballet class, they can develop a passion not just for the art of ballet but art in general. They can understand how art enriches their lives. With online classes at the International Ballet Academy, your child can even see how to incorporate art within the home.
Ballet Is A Whole Body Workout Making It Good For Kids To Learn Ballet
As you read above, movement is vital for neurodevelopment. However, movement is also important for overall wellness. We live in a busy culture which has PSA reminders for kids to be active and move. After six hours in school with just fifteen to thirty minutes of recess, ballet training can be an important part of staying healthy.
Ballet engages leg, arm, and core muscles. Having good core stability is important for overall posture and development. Ballet is also wonderful if your child is an athlete. When children play soccer, baseball, football, etc., they tend to overuse specific muscle groups. Incorporating ballet allows them to engage and build all muscles rather than just a few groups.
When your child takes classes at the International Ballet Academy, they can improve their overall strength right from the comfort of their own home. Regardless of their level of dance, they can confidently tackle each new ballet skill with our unique synchronous and asynchronous combination of classes.
If your child is already active, taking ballet is so beneficial to balancing out the use of muscle groups. A busy schedule is not a problem with our flexible online classes.
Is it good for kids to learn ballet? As you've read, absolutely! Ballet is unique in providing a full body workout with cognitive benefits and exposure to the arts. Are you ready to truly help your child? Register today!